All Prophecy Fulfilled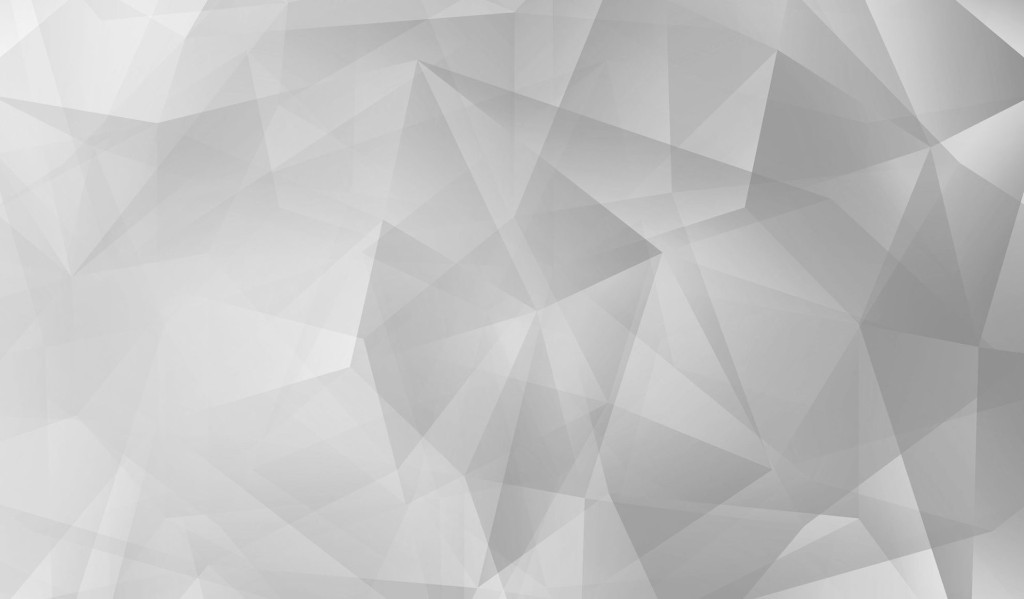 About APF:  Who Is This Guy?
OT Language...Words Mean Things!
NT Time Statements...Timing is Everything! 

2 Covenants & The Transition Period 
  The God Who Kept Coming and Coming 
God's Kingdom....Spiritual or Physcial?
Daily Living TODAY, in the New Covenant
  

Notice:   This is a new site and still under construction.   Additional and original material from All Prophecy Fulfilled  wi ll

 be added as it is produced.  Thanks for your patience!  In the mean time, enjoy the material below!   

    
The Heavens and the Earth
by Brian Maxwell
"New Heavens and a New Earth"

 by William Bell.

To listen to the lecture

,
"The Passing of Heaven and Earth"

"Looking for A New Heavens and a New Earth"



2-part article by David H. Chilton
New Heaven and New Earth

by Charles Meek
More of Charles Meeks articles can be found at
"Heaven and Earth Passed Away"

 by David Curtis. 
http://www.bereanbiblechurch.org/home.php